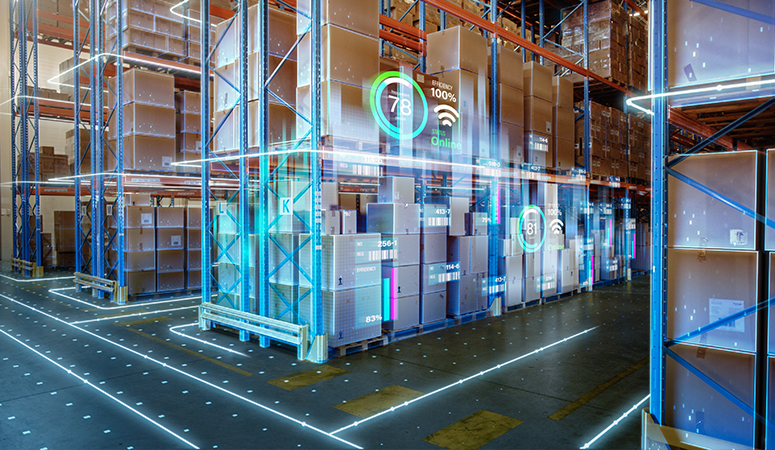 Value Added Warehousing Solutions for All Sectors under One Roof with Trans Austria
In addition to our logistics solutions that will enable our customers to establish a competitive advantage in the sector, we offer warehousing solutions that reduce operational costs and ensure that the supply processes are carried out in the most effective way. By adapting the developing technology to our warehousing solutions, we are preparing our infrastructure in the best way for your future needs. We keep your warehousing needs at maximum efficiency and minimum cost with our expert team and technical infrastructure that adds strength.
We provide all necessary value-added services such as quality control, barcoding, labeling, product assembly, repackaging, handling and packaging according to our customers' needs.
In addition to these services, taking into account the needs of our customers, we also offer inventory tracking, inventory management, order management, damage/quarantine inventory management, product counting, pre-order delivery, 24/7 shopping center delivery, delivery service throughout Turkey, reverse logistics service, logistics services center, alarm installation, scrap and disposal services.
We host a total of 12.000 m² of state-of-the-art warehouses and bonded warehouses, 5,000 m² on the European side of Istanbul and 7.000 m² on the Anatolian side, and various warehousing services such as export loading platform, cross-loading platform, and distribution center.
Discover Closely Trans Austria's Best Warehousing Solutions for You
Inventory management,
Online transactions integrated with ERP-WMS,
Flow through operations,
Cross dock operations,
Barcode product / parcel tracking,
Product / parcel tracking with RFID,
Quality control processes,
BBD, lot, serial number tracking,
FIFO, FEFO, LIFO tracking,
Warehousing of hanging products,
Supply of consumables,
Consolidation of orders,
Three-shift service,
Customs clearance services,
Industry specific warehousing solutions.