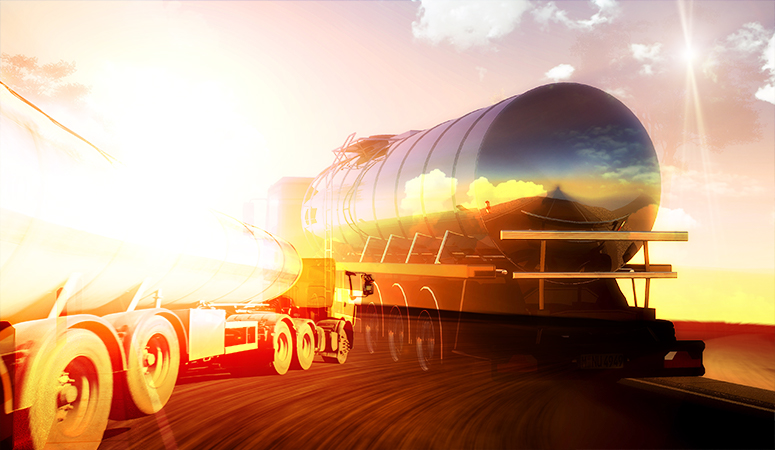 Giant Transportation Solutions for Giant Projects with Trans Austria
From energy to industry, from construction to mining, we offer project transport solutions that exceed standards, thanks to our expert and experienced team, reliable and strong partner network. We plan and perform the entire end-to-end transportation process for you, from the preparation of the business plan to the development of resource management strategies. We offer expert solutions to your project transport needs that require expertise.
In addition to all these services, we provide foreign trade legislation support and provide local information to our customers, who are looking for a logistics business partner that offers expert, reliable and effective solutions in project transport that requires expertise and special vehicle permits, if they need it.
In our project transport solutions, which we approach as a solution partner by considering customer satisfaction, we consider the transportation time, product, departure and destination points of your shipment, we plan the most effective transport solution for you among road, air, maritime, rail or intermodal transportation options, and if necessary, we carry out port operations and crane organizations.
Take a Look at the Advantages of Trans Austria in Project Transport
24-hour continuous tracking
Taking delivery time and mileage forecasts
Service above standards with effective and value-added solutions
Accurate planning and process management with expert and experienced staff
Take a Closer Look at Trans Austria's Project Transport Solutions
Heavy and oversized cargo handling solutions
Turnkey project handling solutions and management
Steam and gas turbine shipments
Power plant, pipeline and factory shipments
Fuel and refinery processing facilities shipments