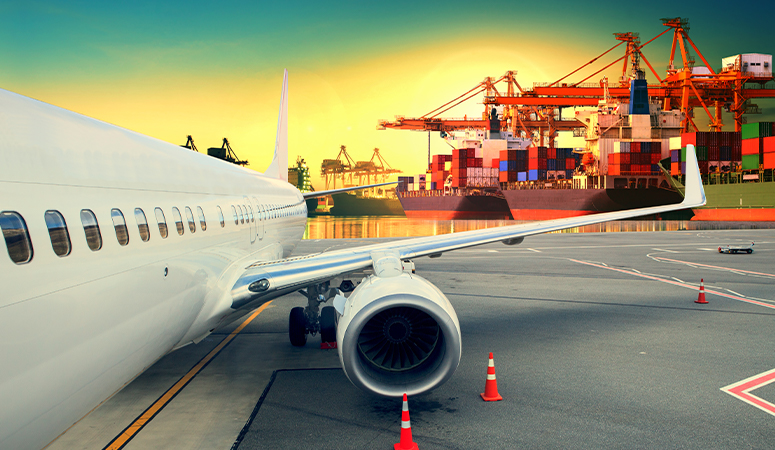 Fast Air Transport Adding Value to Trade with Trans Austria
We offer reliable and effective air transport services to our customers through special agreements with agencies and airlines all over the world. By following the technologies and new solutions that will increase our operational success, we increase our service quality day by day with our expert team. We provide end-to-end solutions for service types such as warehousing, handling, distribution, customs clearance and packaging integrated with air transport. As Trans Austria, we add speed to your business and value to your trade in air transport.
Take a Closer Look at Trans Austria's Airline Logistics Solutions
With our strong and widespread agency network in air transport, we can ship to all over the world.
We provide door-to-door delivery service to any point in the world.
We offer competitive price advantages in consolidation.
We provide a wide range of services up to aircraft rental for large-scale shipments such as project transportation.
We offer transit (cross-trade) transport and dangerous goods transport solutions.