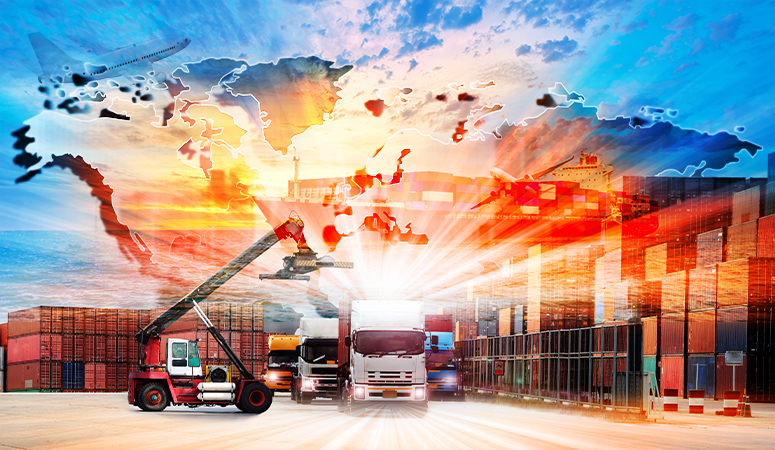 Benefit from Trans Austria's Assurance System
Adopting the principle of safe delivery, our company, Trans Austria provides assurance, the most important part of the supply chain, with the insurance options it offers.
With the insurance service we offer, we insure you against all kinds of risks, regardless of road, maritime, air or rail shipments. In addition to shipping insurance, if you need it, we ensure that you have a smooth shipping process with our corporate and individual insurance services. After examining the needs of your cargo and the right risk analysis for you, we prepare a special offer for you at the most affordable price.
Thanks to our team experienced in customer needs and satisfaction, we determine the guarantees you need completely and as a solution partner, we stand by you so that you can benefit from the most effective insurance option.